EDDI Version: 5.0.4
License: Apache License 2.0
Bereitstellungsoptionen für jeden Bedarf
EDDI läuft in einem Docker-Container und ist
On-Premise, hybrid oder in der Cloud verfügbar
Sie benötigen Hilfe bei der Auswahl der passenden Bereitstellungs-Optionen für Ihr Unternehmen und Ihre Anforderungen?
Nehmen Sie Kontakt mit uns auf, um die besten Optionen für Ihr Unternehmen zu finden
E.D.D.I für Entwickler von Entwicklern
Skalierbare Open-Source-Chatbot-Plattform. Entwickelt in Java, bereitgestellt mit Docker, orchestriert mit Kubernetes oder Openshift.
Wirke auf GitHub mit um EDDI kontinuierlich zu verbessern. Werde ein Mitglied der EDDI-Community und profitiere von der Kreativität einer echten Open-Source-Software
Besser arbeiten,
besser kommunizieren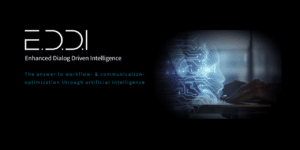 Getting computers to understand and respond to human language is quite hard to obtain even
Weiterlesen »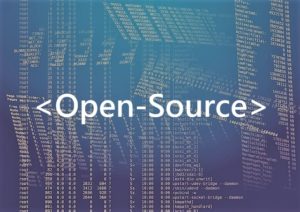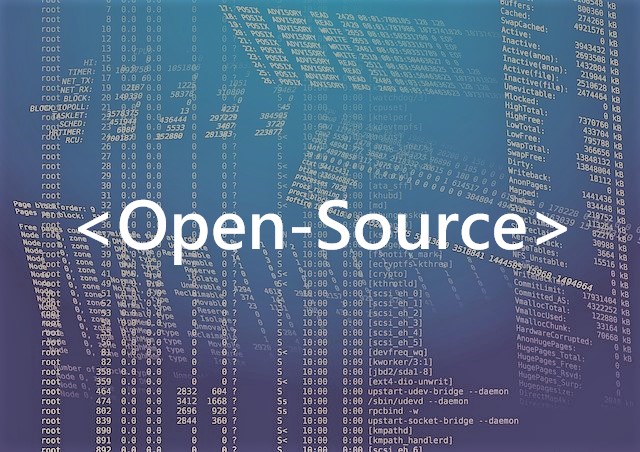 Free and open-source software (FOSS) has completely shaken up the software development and business worlds.
Weiterlesen »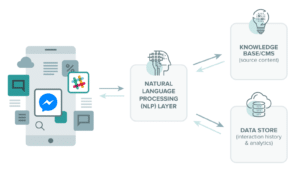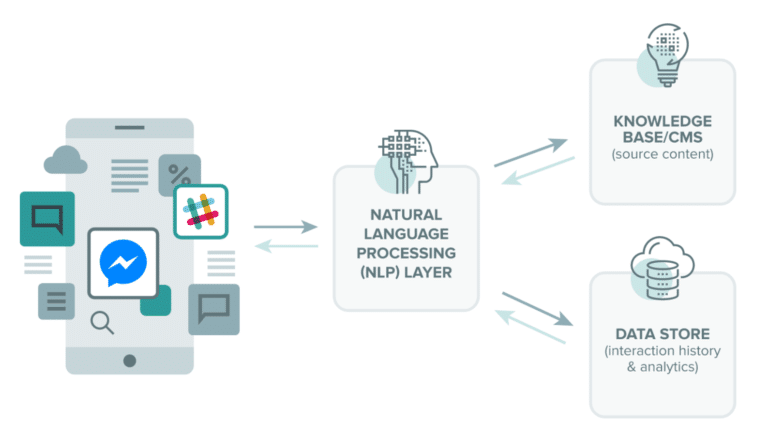 Big Tech Companies offer Great Technology Thanks to advancements in natural language processing technology, big
Weiterlesen »
Partner, die mit E.D.D.I arbeiten
Projekte, die mit E.D.D.I umgesetzt wurden