EDDI Version: 5.0.4
License: Apache License 2.0
Deployment Options to suit every need
EDDI runs in a docker container and is available
on-premise, hybrid or in the cloud
Need help choosing the right deployment options for your business and requirements?
Contact us to find the best options for your company
E.D.D.I for developers by developers
Scalable open source chatbot platform. Developed in Java, deployed with Docker, orchestrated with Kubernetes or Openshift.
Contribute on GitHub to continuously improve EDDI. Become a member of the EDDI community and benefit from the creativity of a true open source software.
Work better,
communicate better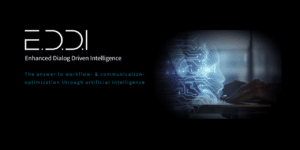 Getting computers to understand and respond to human language is quite hard to obtain even
Read more »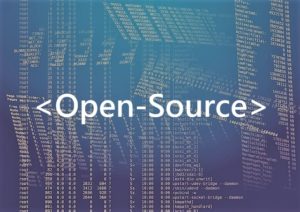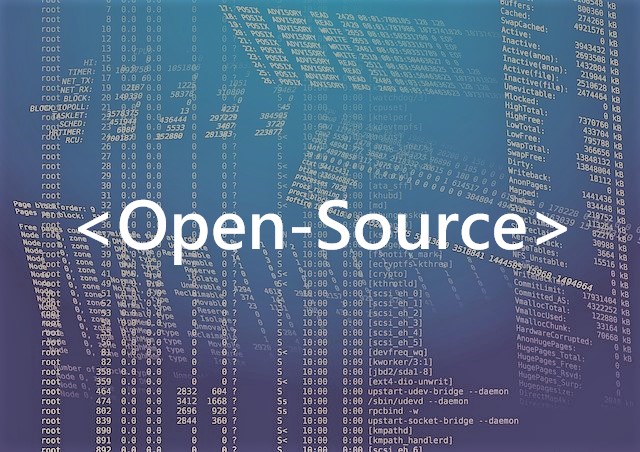 Free and open-source software (FOSS) has completely shaken up the software development and business worlds.
Read more »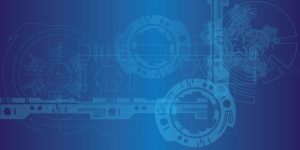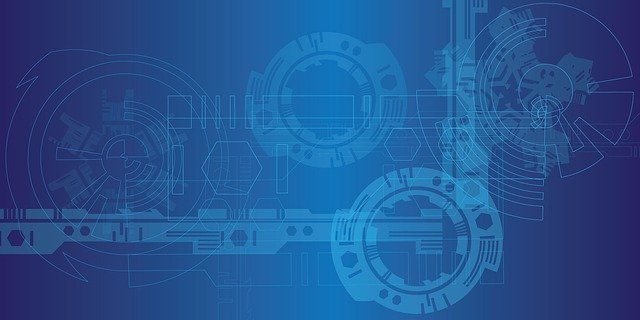 Getting computers to understand and react appropriately to natural language is very difficult. Humans have
Read more »
Partners, working with E.D.D.I.
Project, relized with E.D.D.I